Early September I was off on my travels this time to Tallinn in Estonia. Tallinn is situated on the coast of the Gulf of Finland of the Baltic Sea. Helsinki, the capital city of Finland is a two hour ferry journey away and for some Fins it is easy and cheap to nip across the sea for weekend of cheap drinking. I did run into a good few Fins who were 2 sheets to the wind!!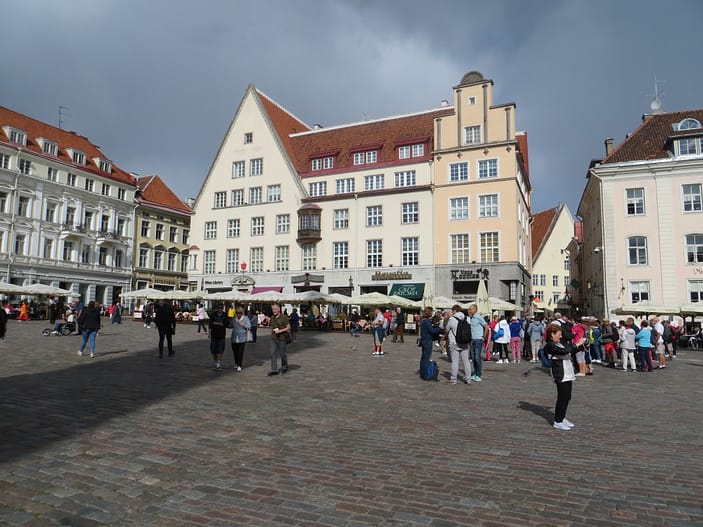 Like most European towns and cities Tallinn old town has a town square with lovely buildings which today are mostly cafés and bars. Unlike most other town squares though this one sits atop of a large hill. The area is know as Toompea or upper town and offers great views of the city.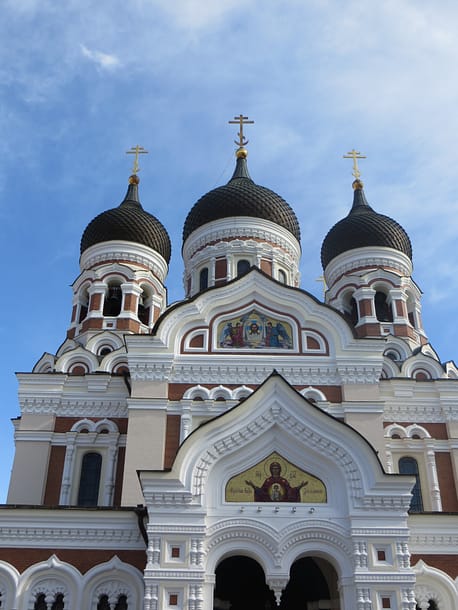 As well as many cafes and bars the old town has many places of worship all of which dominate the skyline. The main religion is Lutheran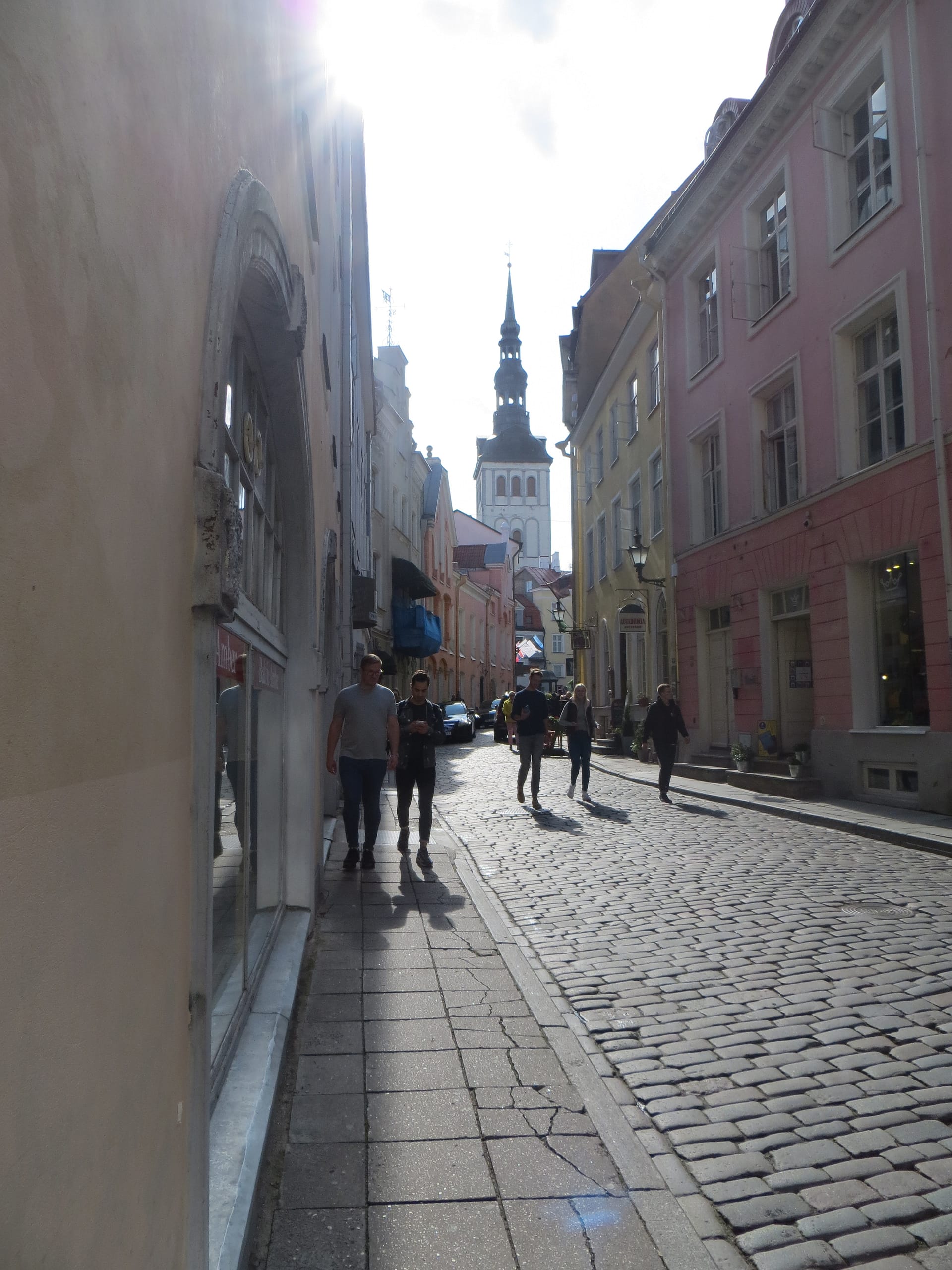 The street leading up to St. Nicholas' Church has some of the loveliest and most colourful building in the town.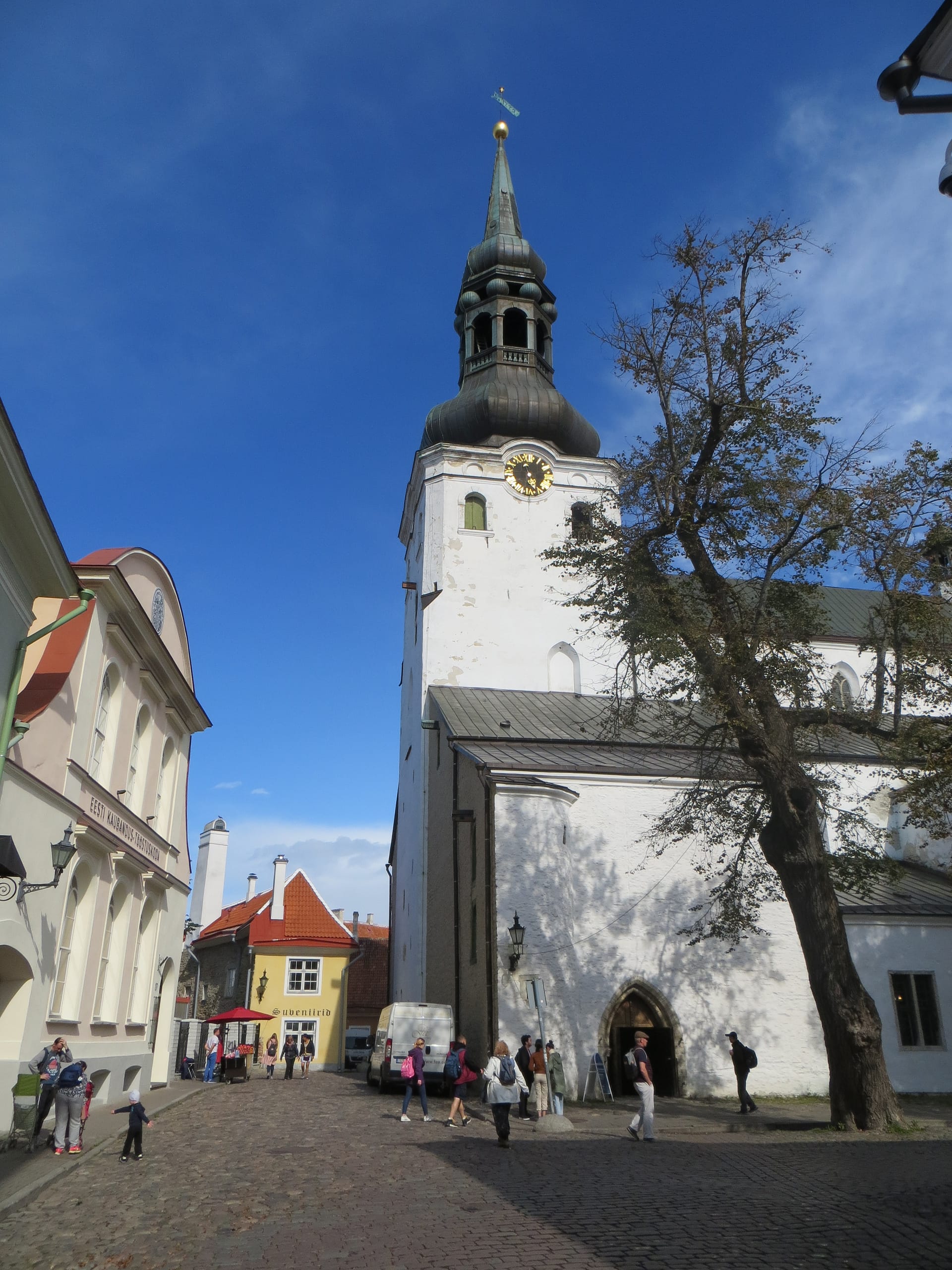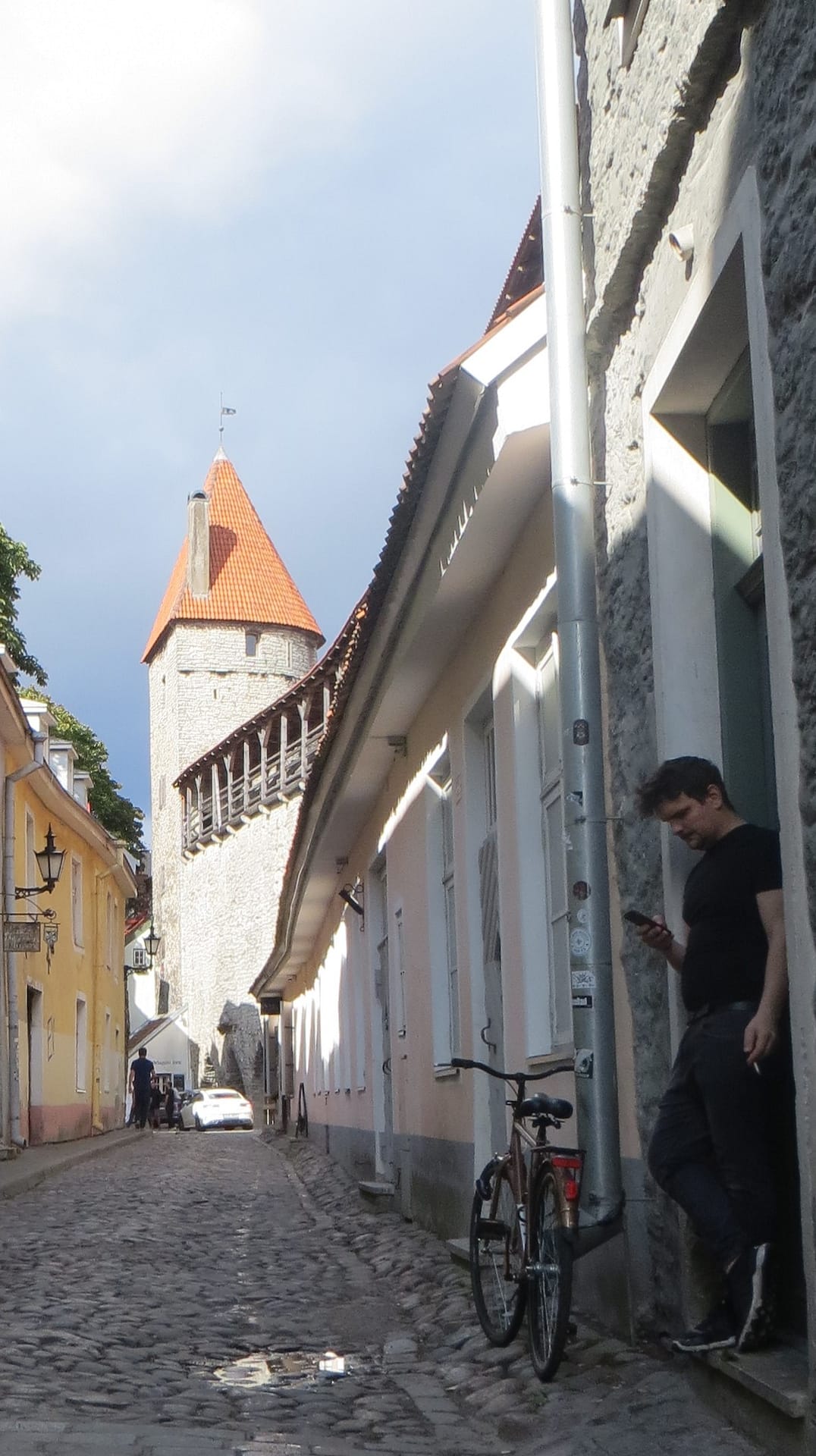 Defensive towers and ramparts can be seen in various parts of the town. In some parts the walls are 4m thick.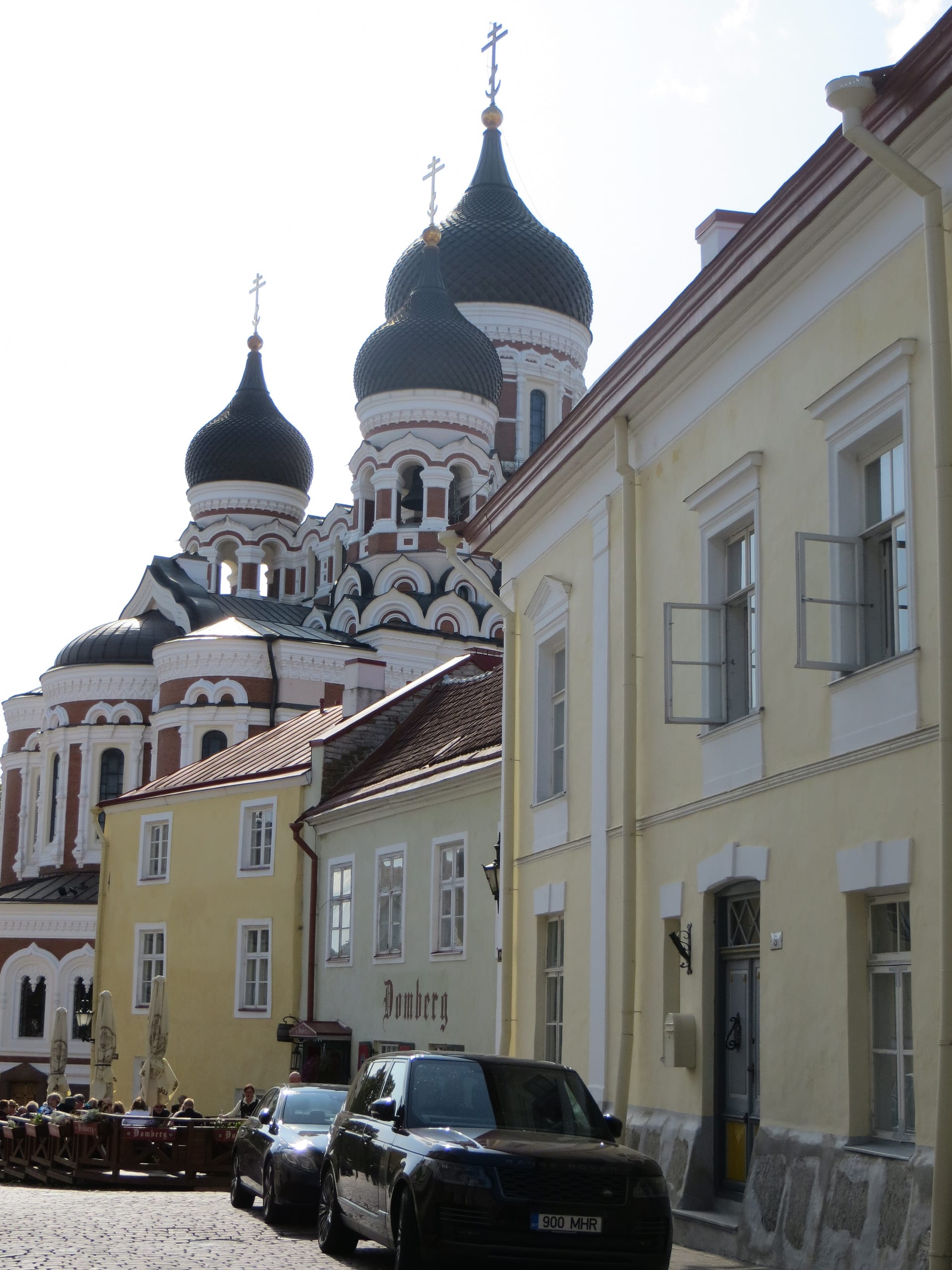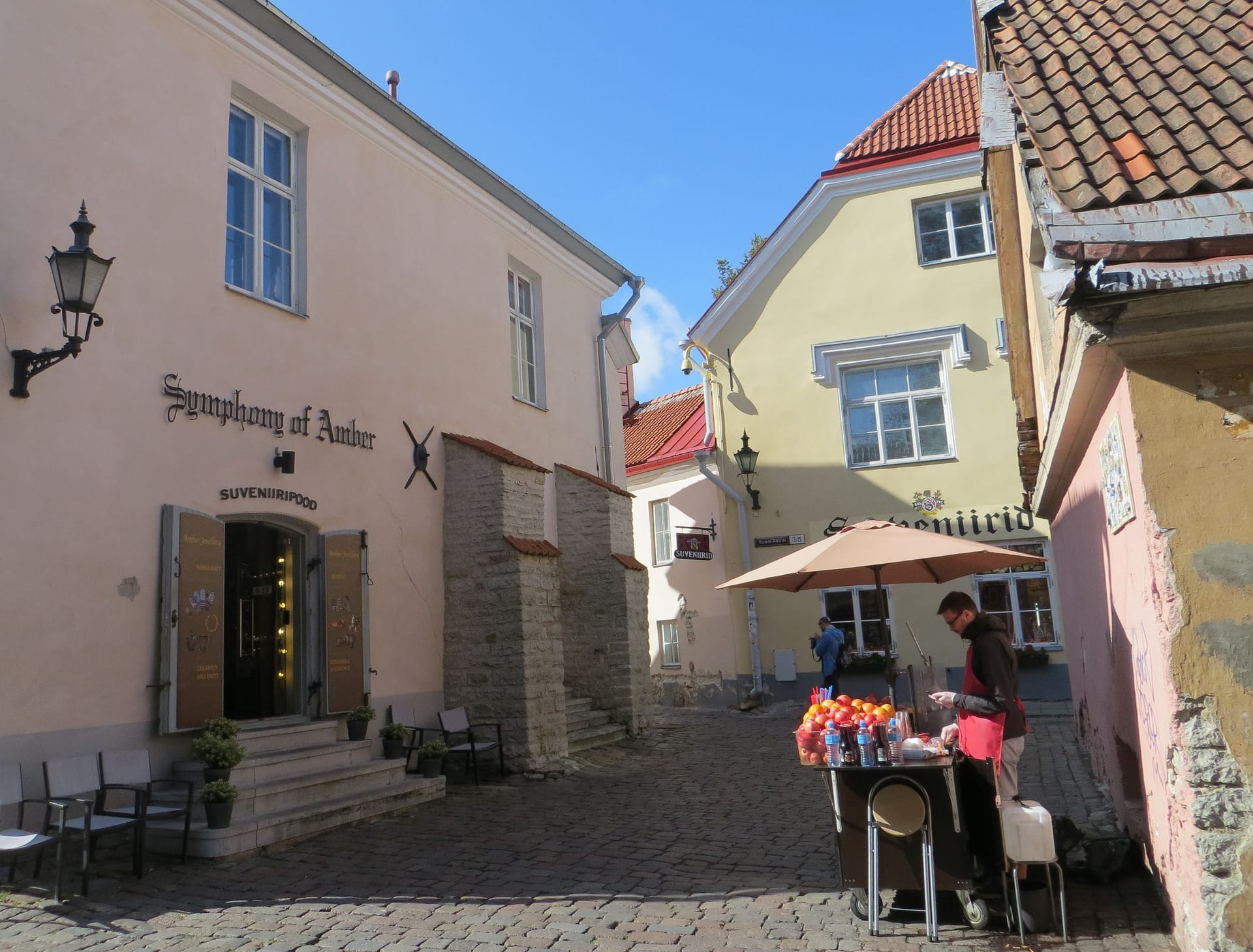 Over all I did enjoy my visit to Tallinn. I found the people to be really friendly and helpful. Most of the population speak English which is great as Estonian, like other Baltic language, is a very difficult language to master.