Kaunas probably doesn't appear in the top ten places to visit in Europe for many people but it is a lovely city with very friendly inhabitants, most of whom speak excellent English.
Kaunas is the second largest city in Lithuania and has a population of around 330,000 people.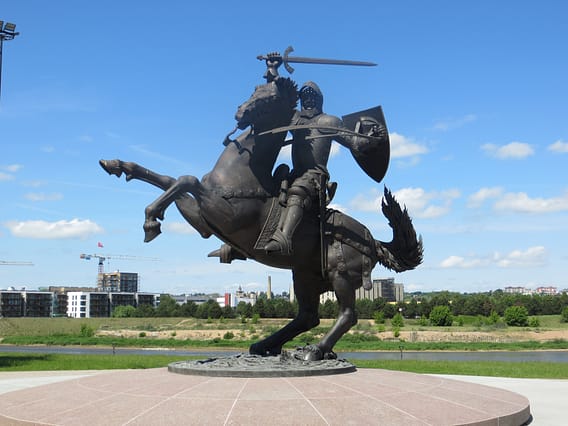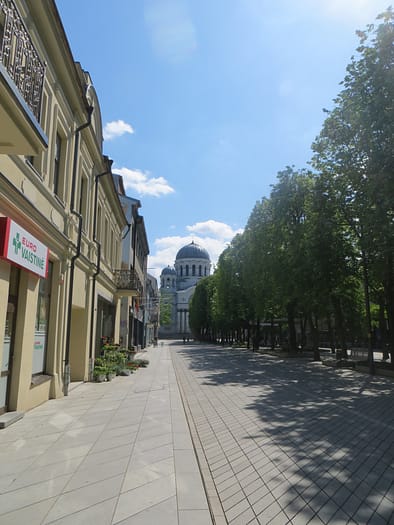 Kaunas has an old town and a new town. Within the new town is this lovely boulevard which leads up to the Church of St. Michael the Archangel.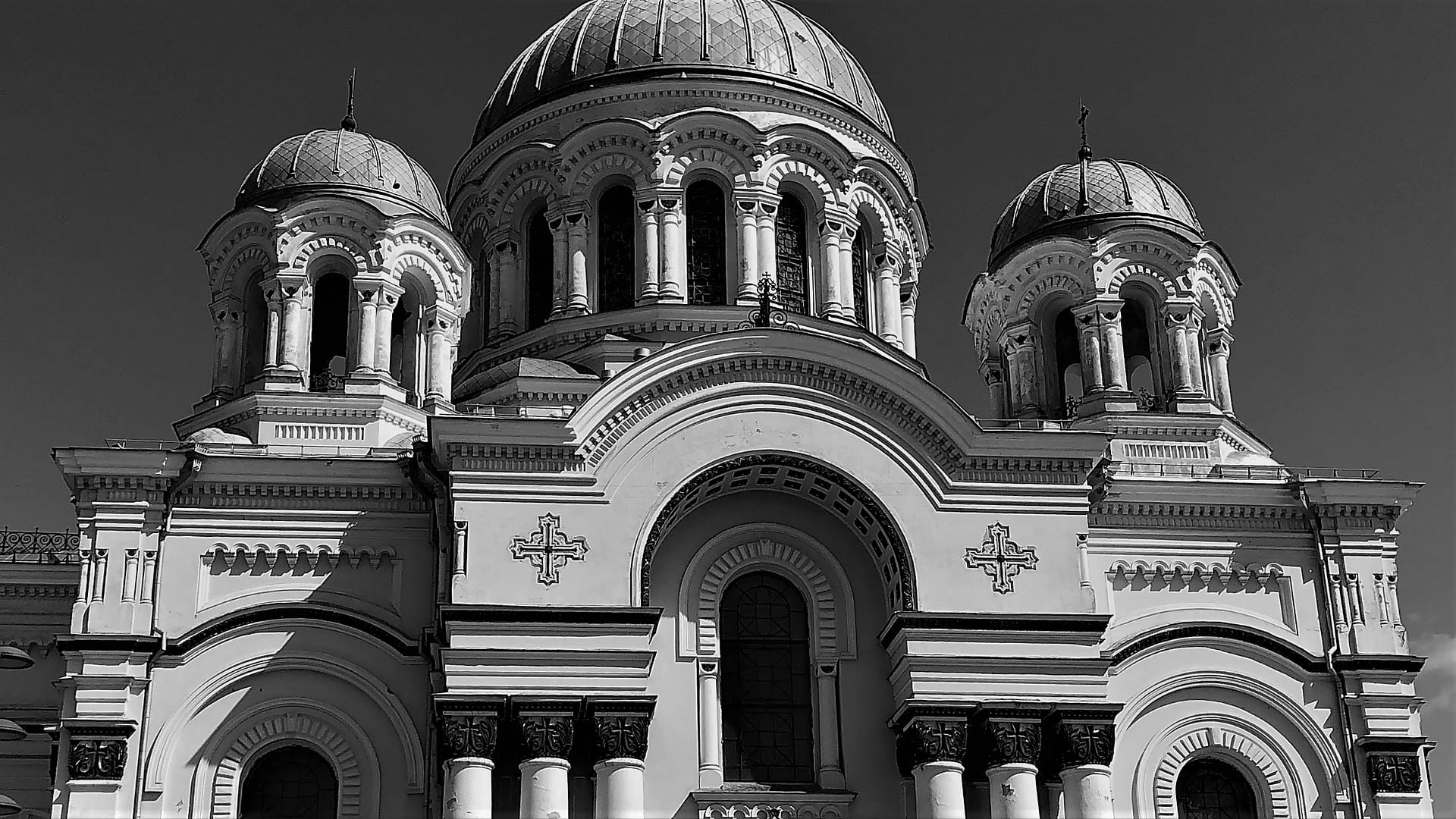 The day I visited the church there was some sort of rehearsal going on. Around 20 people most of the young people were singing and dancing their way around the church. I never did find out what they were rehearsing for but it was good to sit and watch them.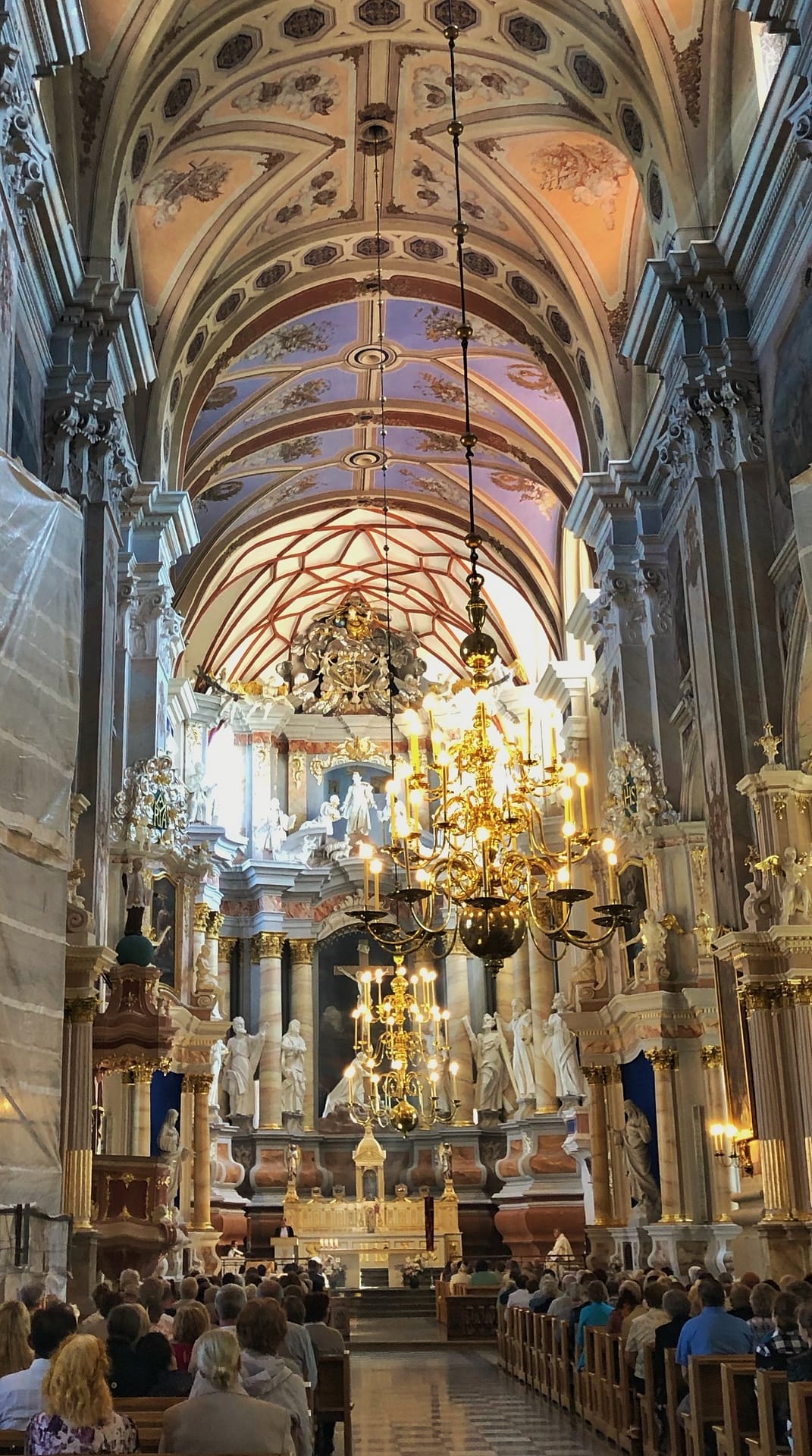 Above, inside the Roman Catholic Cathedral Basilica of apostles St. Peter and St. Paul of Kaunas.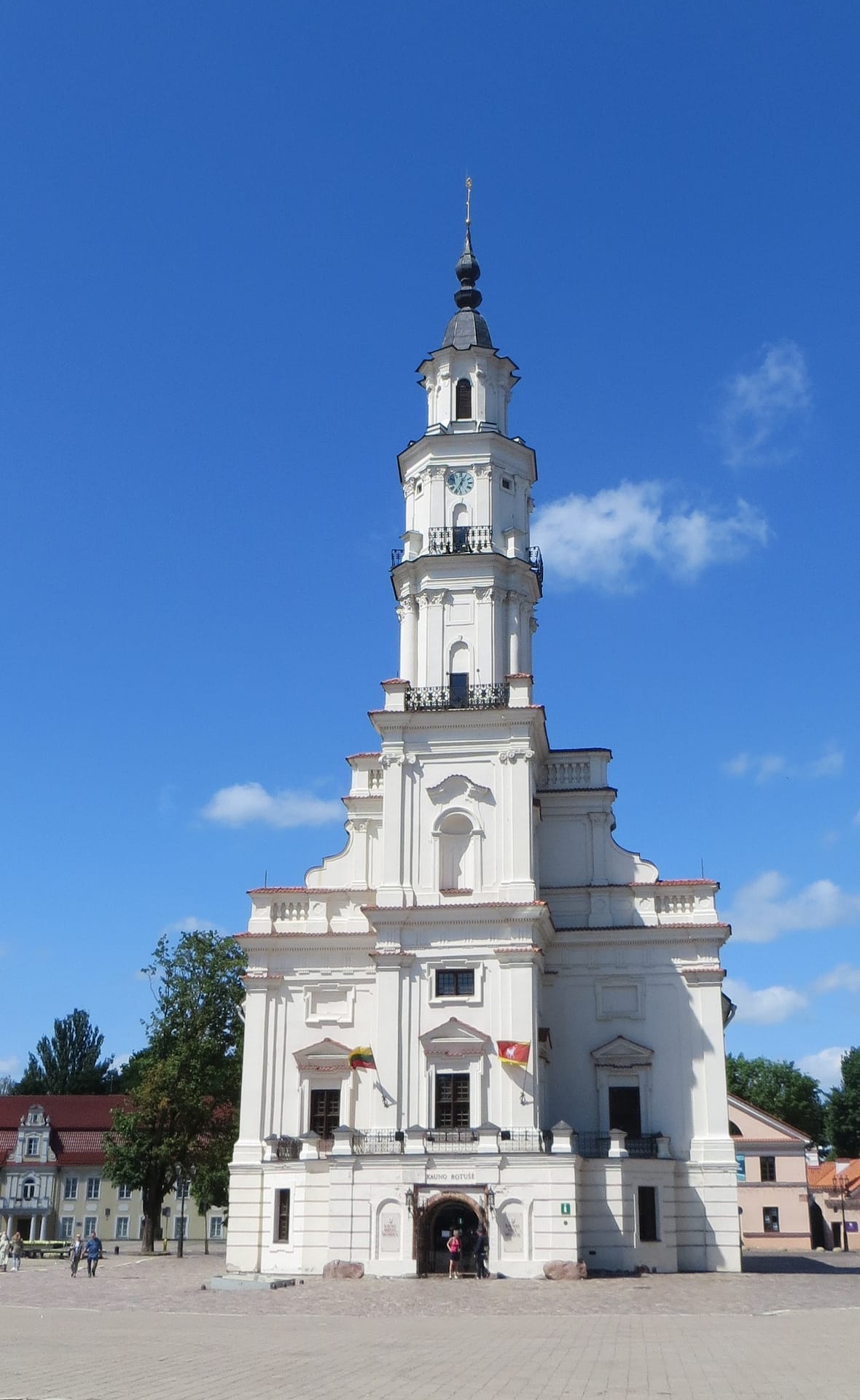 The old town is just how you'd expect an old town to be. It has a large square with 3 and 4 storey buildings set around it. However, Kaunas had a slight change to this as the old town hall sat in the middle of the square. It's no longer used as a town hall and now houses a museum.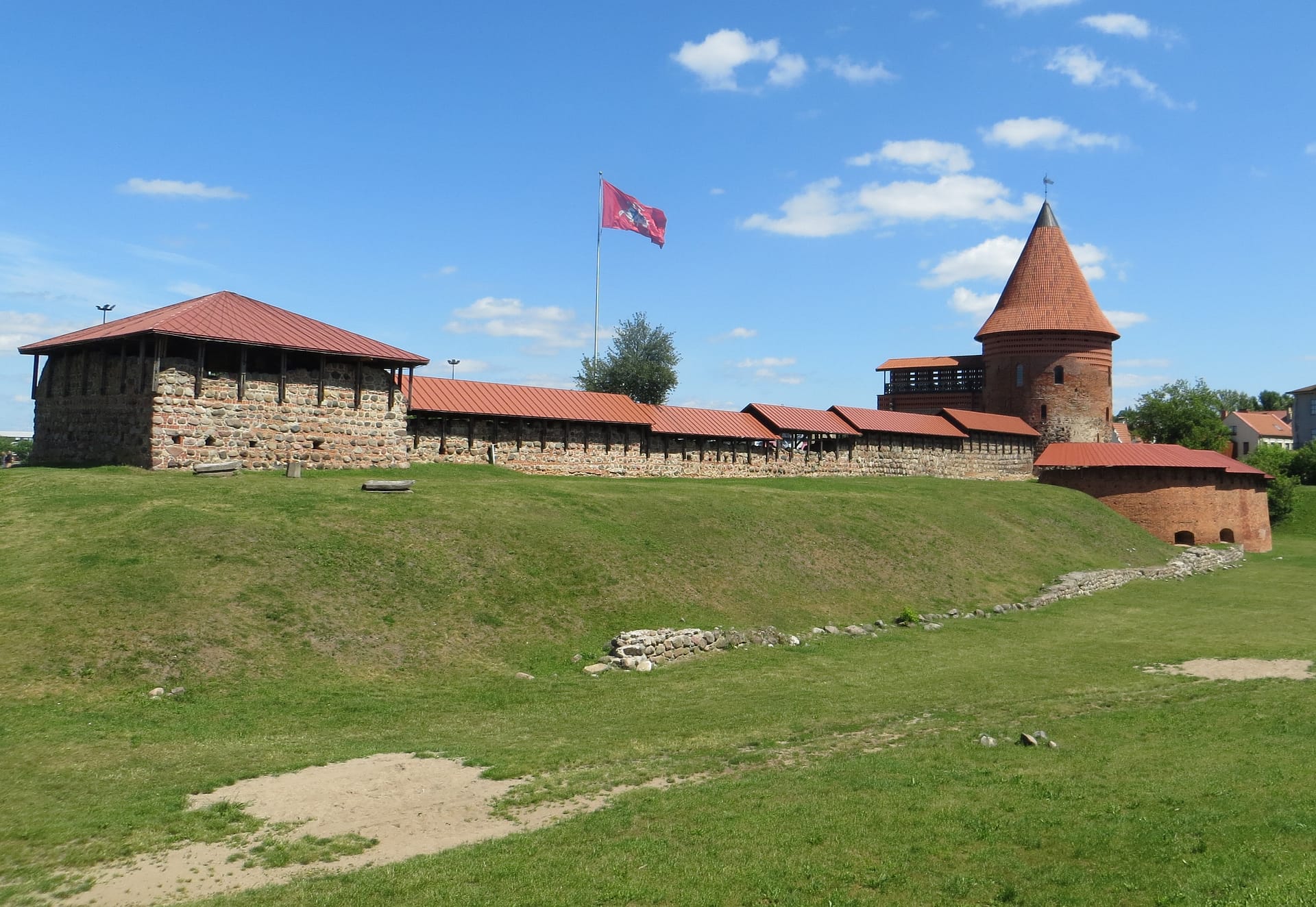 Just off the town square lies Kaunas Castle, photo above. It was very interesting to explore it as it wasn't what I had expected a castle to look like and certainly not like castle in Scotland. Nevertheless, it is worth a visit.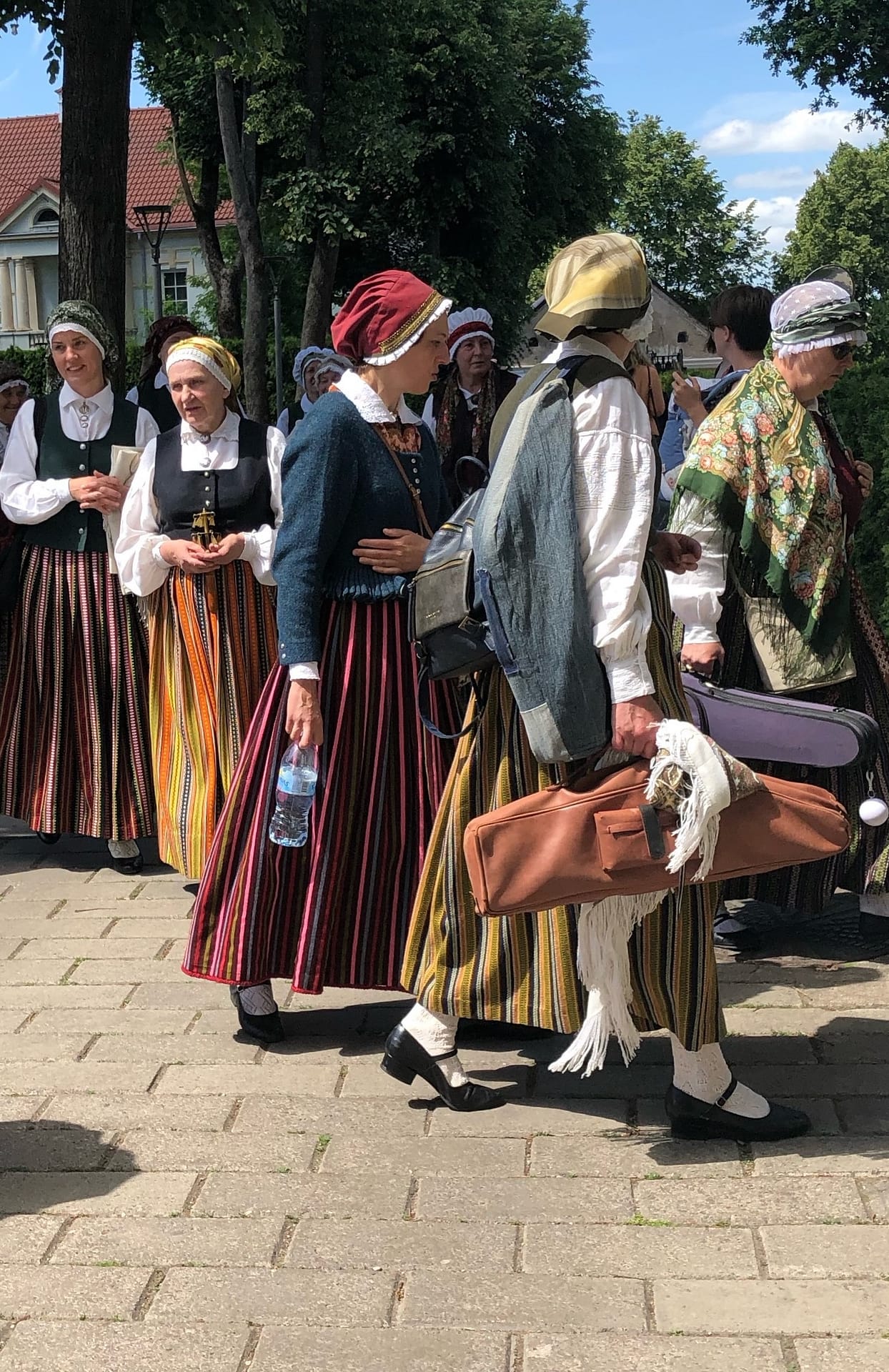 While exploring the city I came across this mosque. It wasn't very big but it was just as grand as some churches I had visited. While standing outside the main door reading the notices, which I was surprised to find they were in English, the door opened and a young man came out. He started talking to me and invited me in to have a look. He told me that Ramadan ended that day and once it is over the congregation sit down together and share a meal. He invited me to join them at 9:30 that night and share the meal with them. Unfortunately, I couldn't wait till then to have something to eat!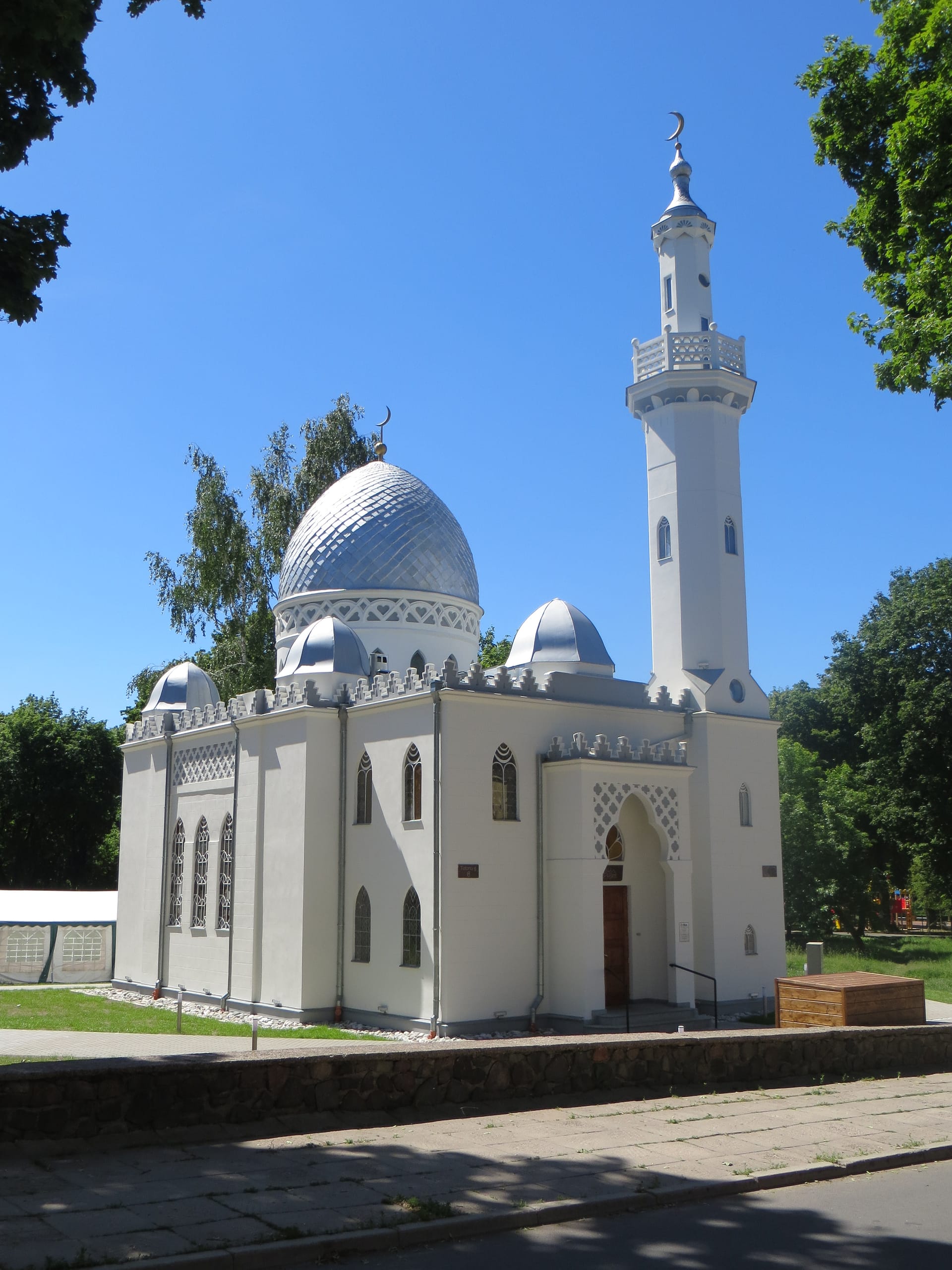 Kaunas is a great place for seeing street art and these are just 2 examples.