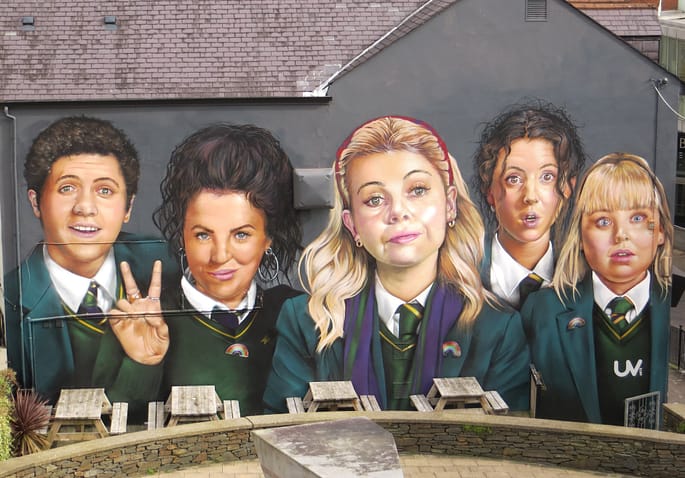 Monday 18th March.
Just a short hop, 30 minutes flying time, in a plane takes you to Derry in Northern Ireland where you find a small but friendly airport with a good bus service to the city centre.
My digs for my 4 day stay was on the edge of the Bogside an area more known for riots, the IRA and murals than a holiday hotspot.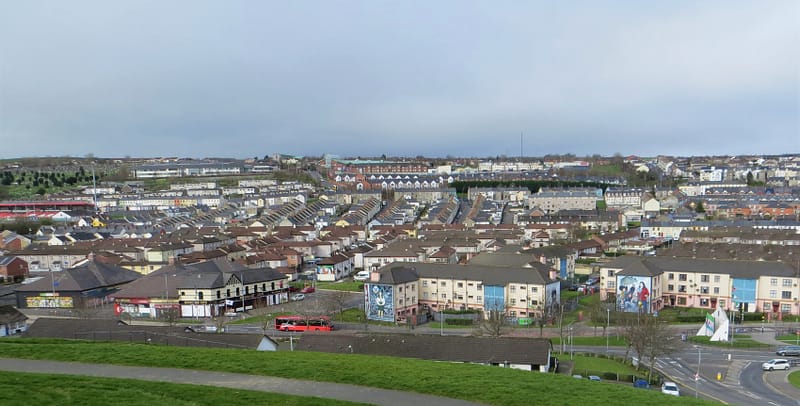 However, after going on a walking tour with a guide who grew up in the Bogside and who witnessed The Toubles first hand I got to know not only the history of the area but also gained an insight into the living conditions of the residents during the 1960s.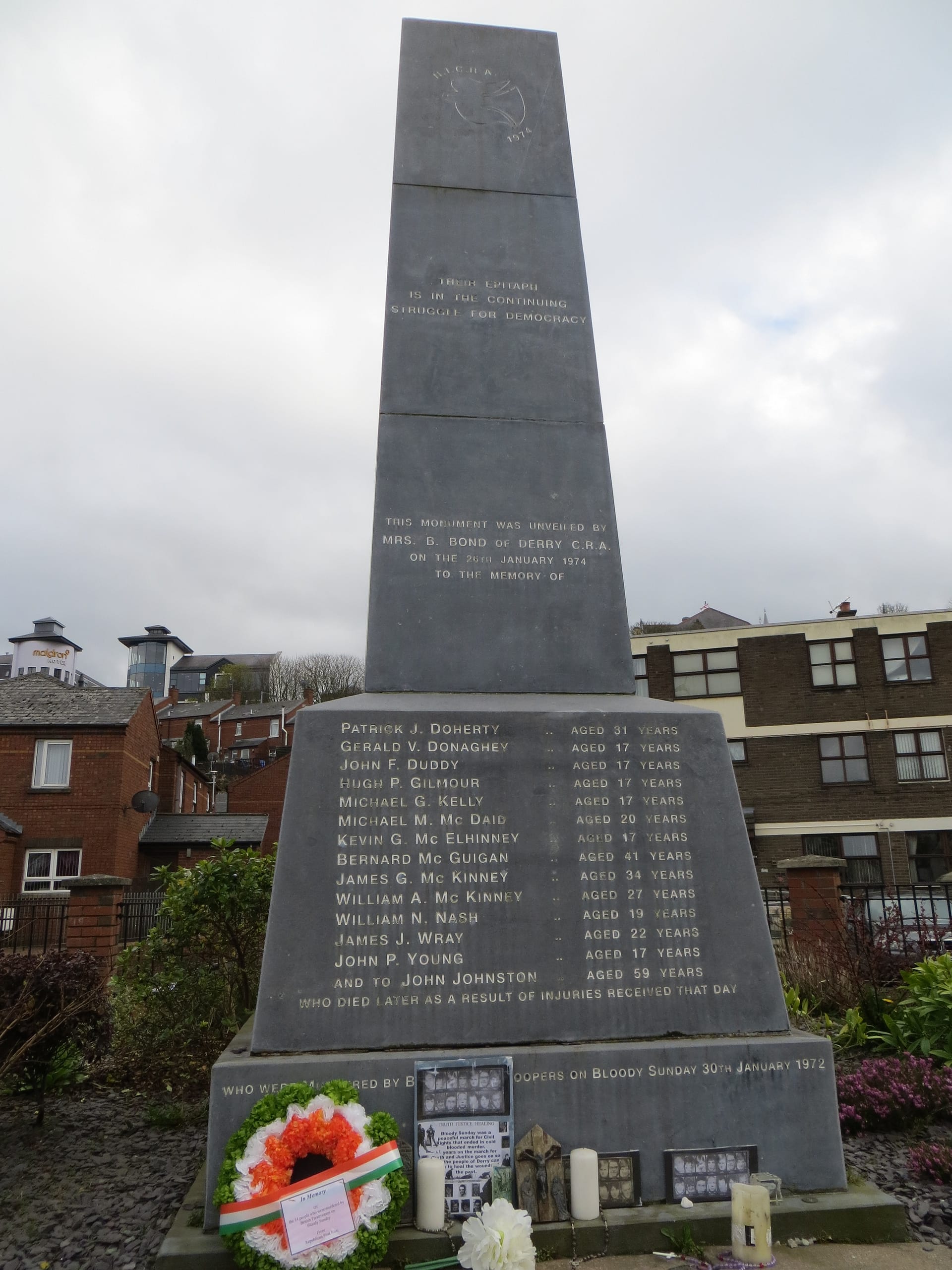 One of the best ways to see the city is to walk the city walls. From this vantage point you can not only gain a sense of the history of the city from the information boards strategically placed on the walls but you can also gain views of the city you'd probably miss otherwise.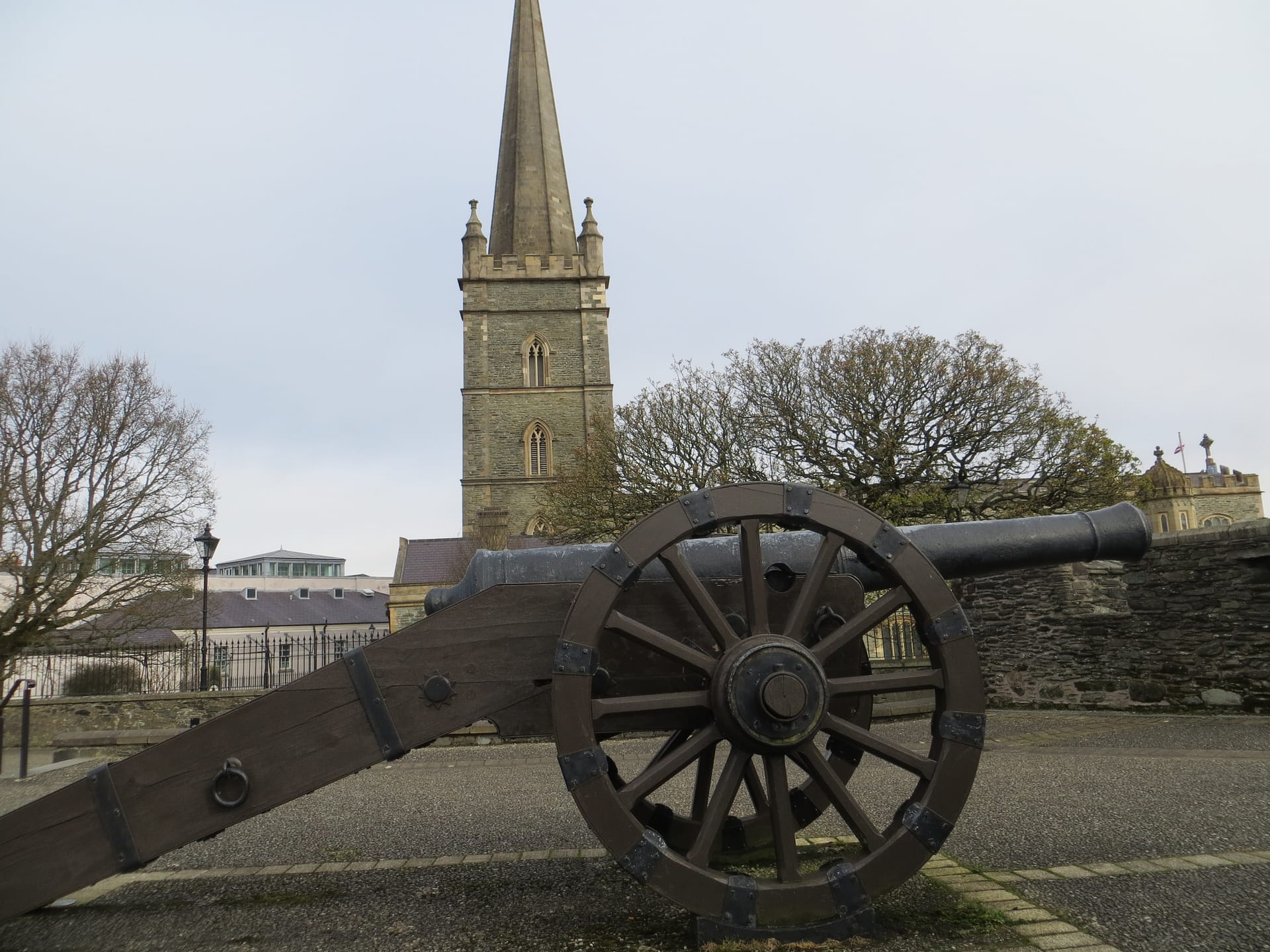 It only takes a few hours to walk the walls and it is well worth the effort.
Although the Troubles have subsided and people live in peaceful coexistence, I still got a feeling that for some they will 'struggle' goes on. The slogan is painted on the wall of a children's day care centre. I found this to be distasteful.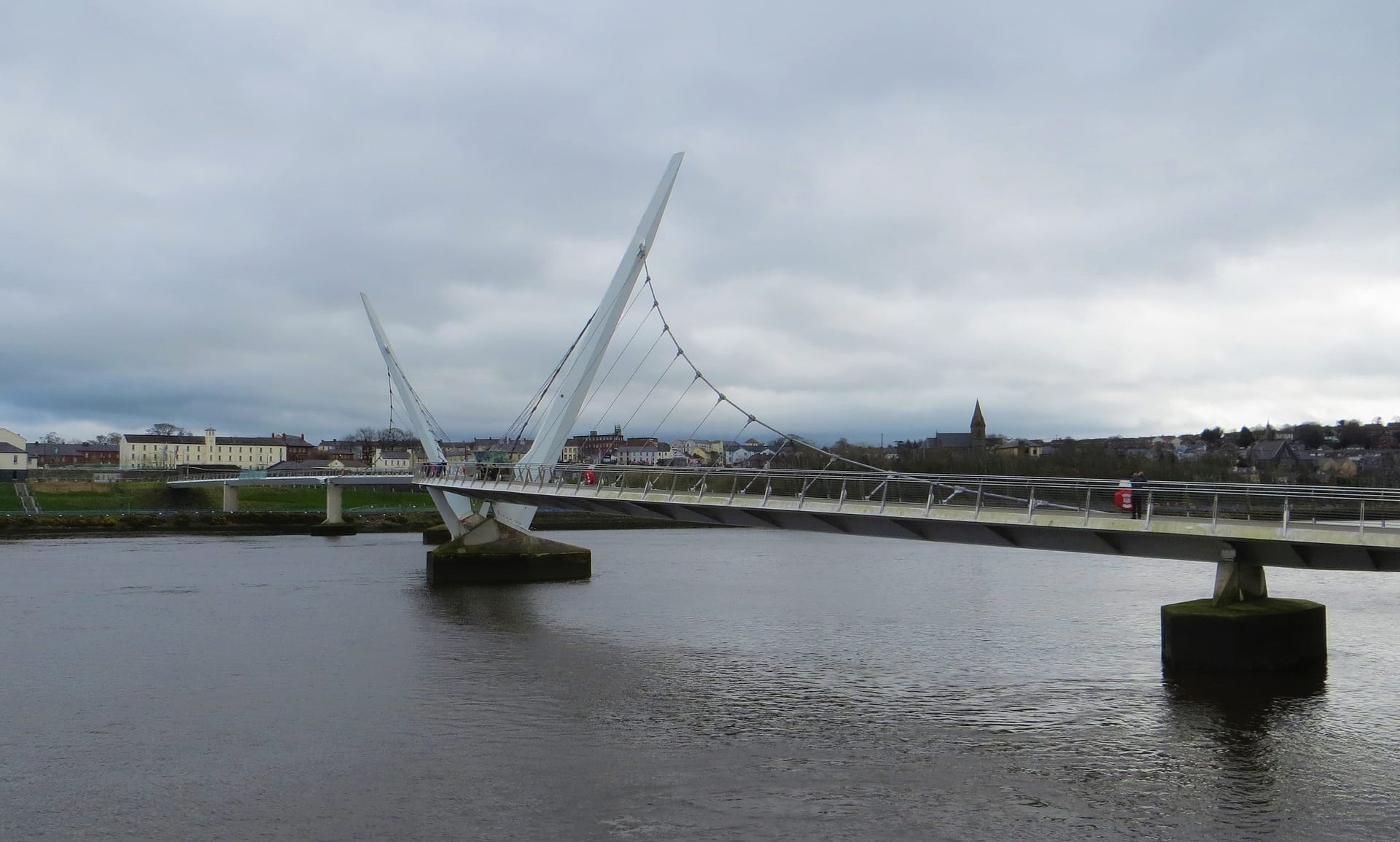 Derry straddles both banks of the River Foyle and this is where you find Peace Flame and the Peace Bridge.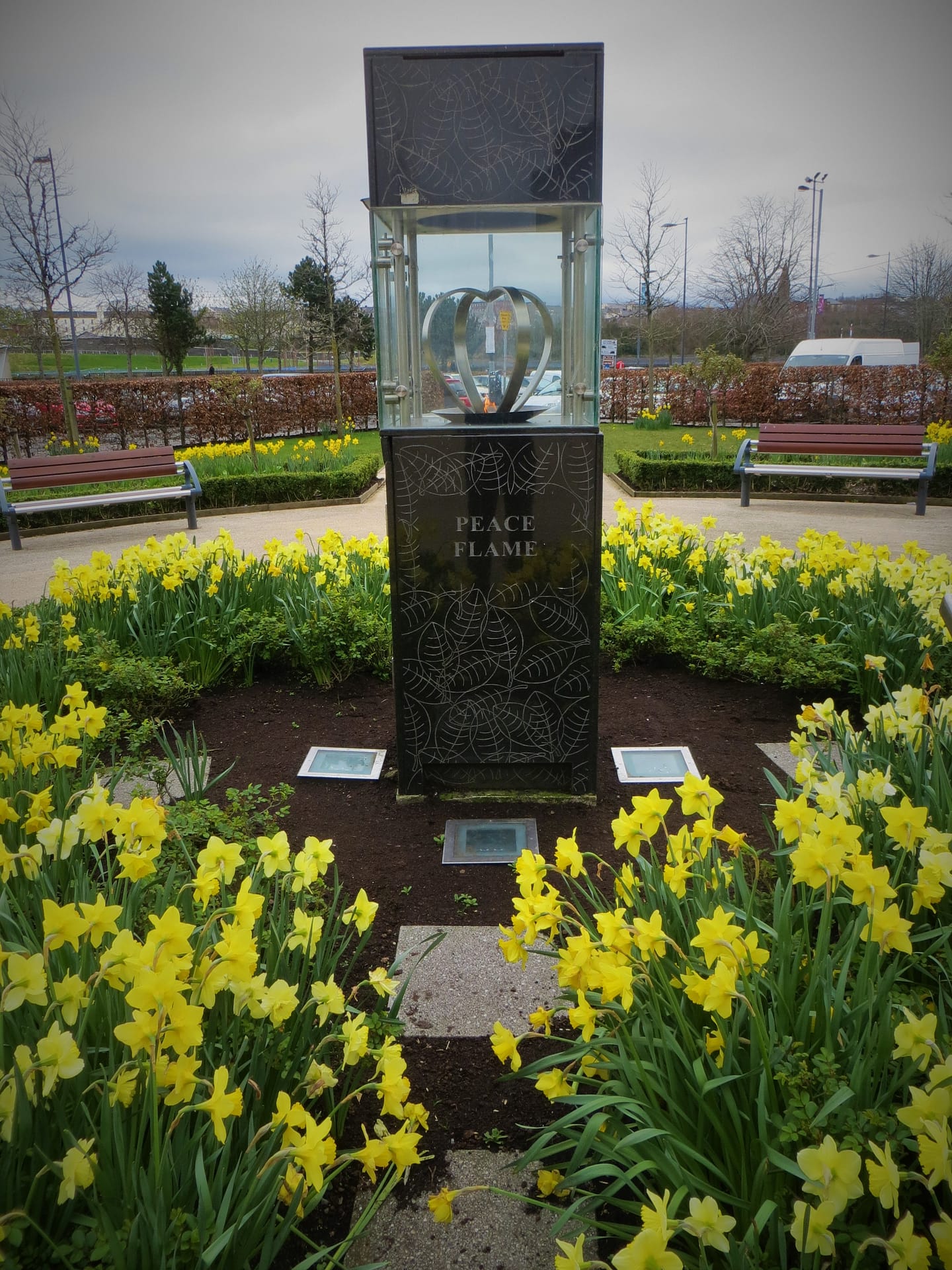 All in all, I really enjoyed my time in Derry and would encourage others to visit the city. The people are friendly and welcoming. There are plenty of pubs, if that's your thing, some with entertainment and some with good craic and some nice eateries too.