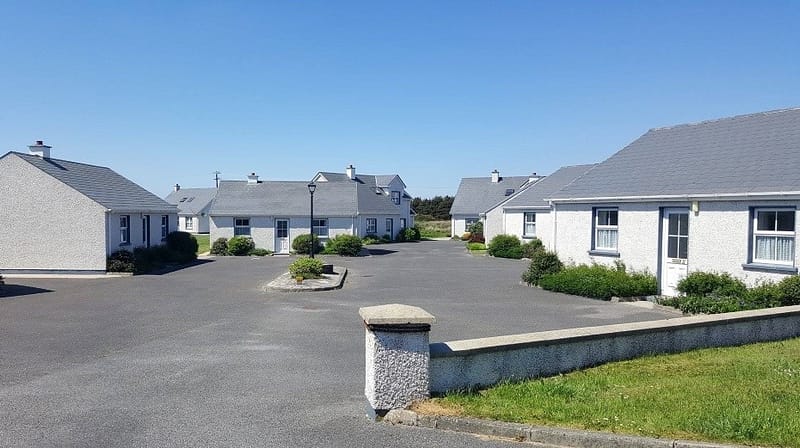 September 2019 was my month for travel, not content with Tallinn and Stockholm towards the end of the month was off to Dungloe in Co Donegal. County Donegal is a bit of an anomaly. In terms of size it is the 4th largest county on the island of Ireland and the largest county in Ulster. These days a lot of people, wrongly equate Ulster and Northern Ireland as the same place which is not the case. Ulster is made up of 9 counties, the 6 of Northern Ireland and 3 from the Republic of Ireland. These are Co. Cavan, Co. Monaghan and, of course, Co Donegal.
As well as being part of Ulster Co Donegal is where you'll find the most northerly part of the main land of the island of Ireland, Malin head.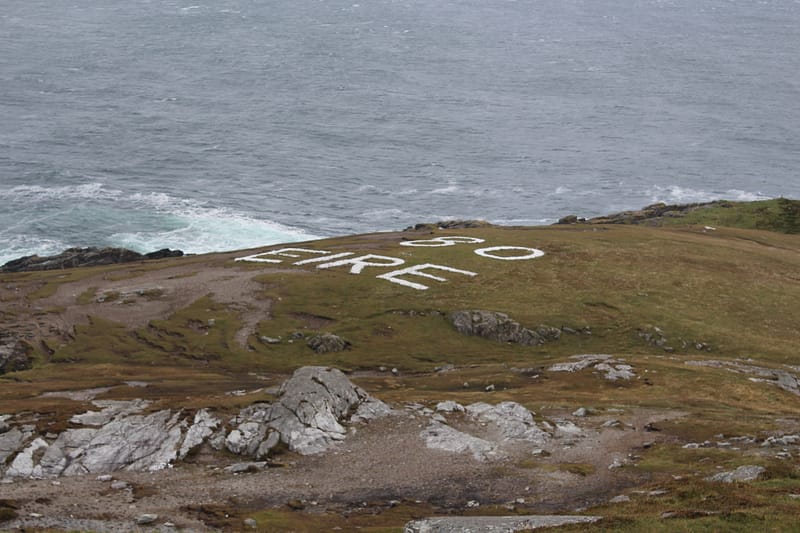 Malin Head has been used in films such as Star Wars:The Last Jedi and also in the TV series Game of Thrones.

From the base in Dungloe other areas of Co. Donegal and beyond were fairly easy to visit. Donegal Town being one.
Irish people are lovely people, they love to see visitors, they love to talk and sign and they love to laugh, as can be seen in the photo below which was on a board outside a bar in Donegal Town.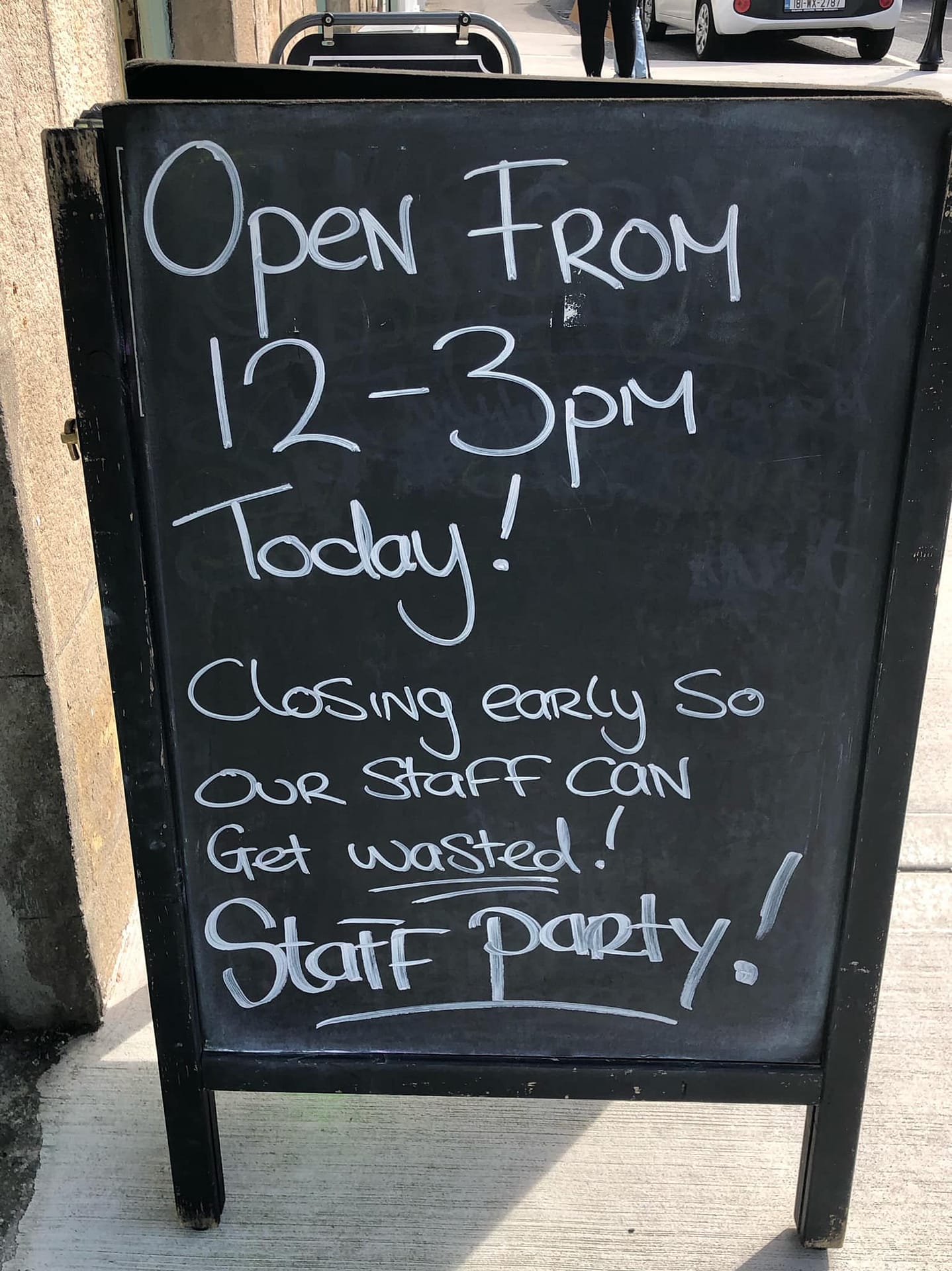 I have visited Ireland many times in the past, probably around 12 or 13 times and apart from visiting Dublin I have only ever visited towns and villages in Co Donegal, mostly because my grandfather came from a small village a few miles outside Letterkenny. For those who have not had the pleasure of visiting Co Donegal, Letterkenny is the biggest town in the county and has by far the largest population. This year I decided I had to be a bit more adventurous and so for the first time I ventured outside Donegal and made a visit Sligo in the neighbouring county of Co Sligo.
Benbulbin, below, is a very distinctive hill a few miles outside Sligo and has been called Sligo's Table Mountain.
In Irish legend Fianna, who were Irish warriors used the area as a hunting ground.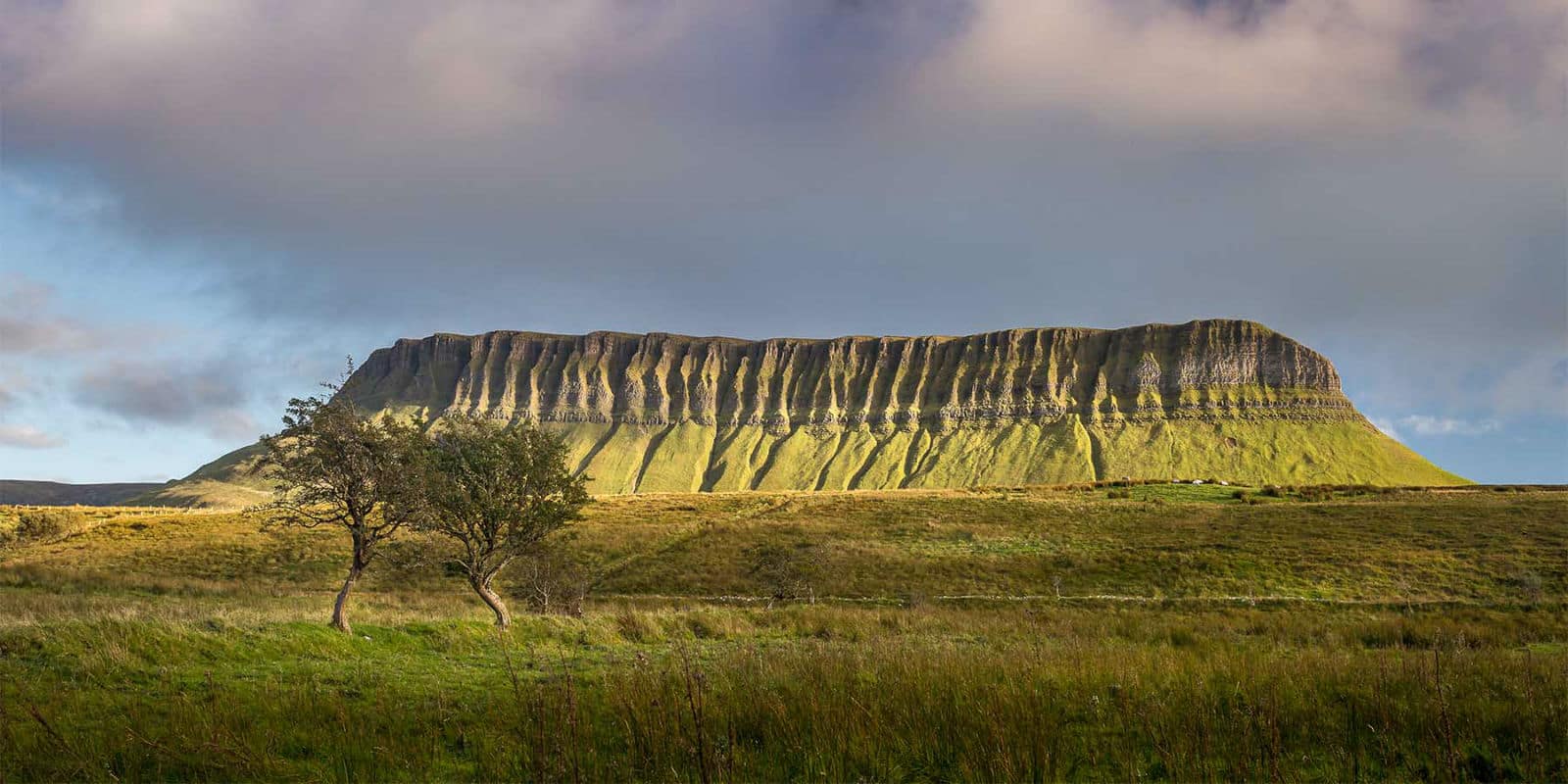 The only problem about going on holiday to Ireland is that you've got to come home!
On this visit my friend, Billy, was with me and this was his first ever visit to Co Donegal and surrounding counties. We flew from Edinburgh to Derry airport in Northern Ireland. Once there we picked up our hired car we made straight for Dungloe. On our return we had a few hours to kill before our flight home, so I gave Billy a 'guided tour' of Derry's Walls, the Bogside and the history of the city.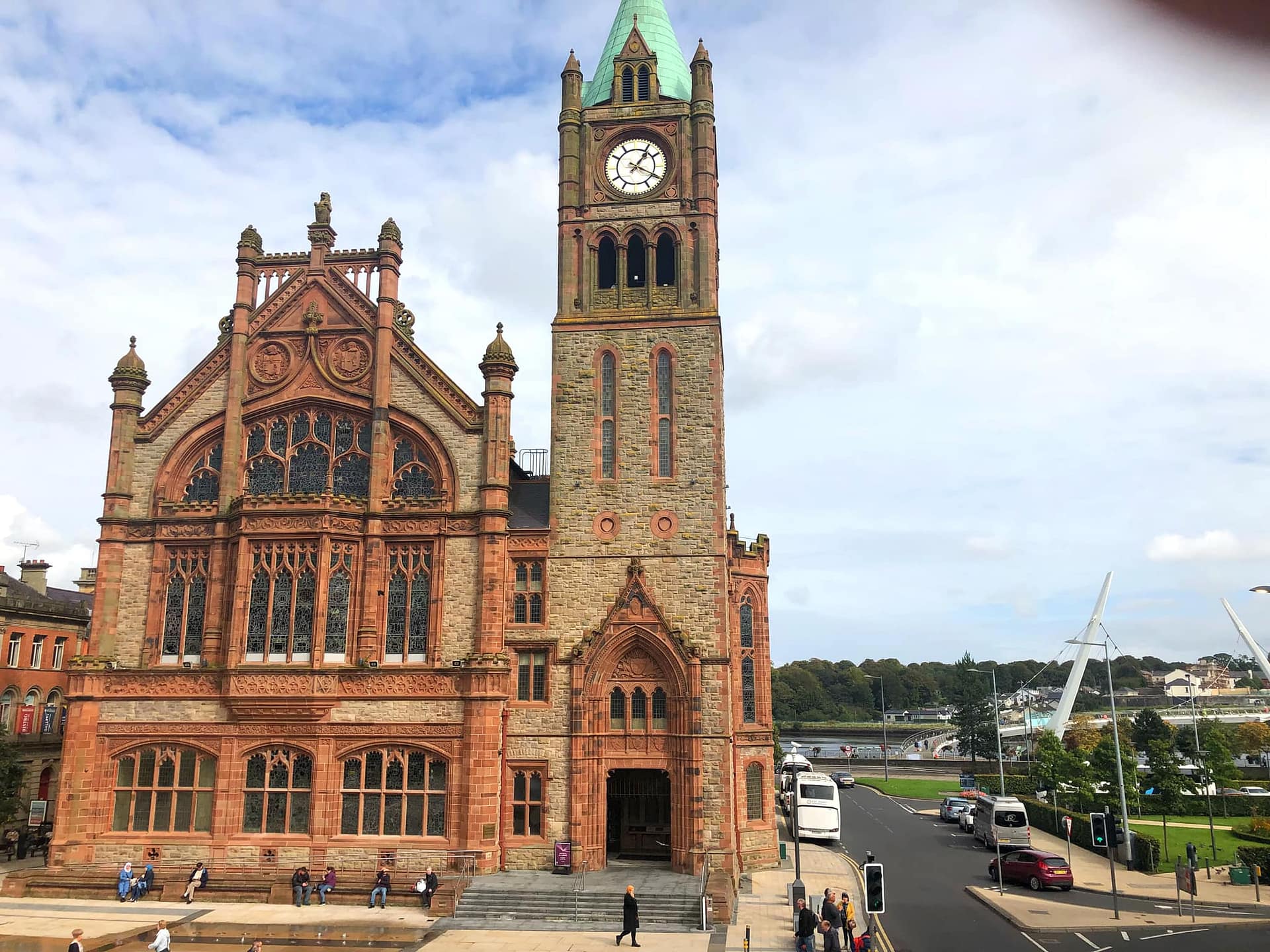 Derry Town Hall is a great starting place to gain an insight into the history of Derry and (Northern) Ireland. The Town Hall has a good exhibition on the history of the area and The Troubles and I'd advise anyone to visit this before venturing onto the city walls.
I think Billy was a bit apprehensive when we visited the Bogside, as I suppose a lot of people will be given the recent history of the area. However, after spending sometime in the area looking at the murals and gaining an insight into the reasons for recent history he began to relax. So much so that he even had a pint in a nearby bar.
On the flight home Billy said that he thoroughly enjoyed his visit to both Irelands and, in the words of Douglasl MacArthur, I will return.